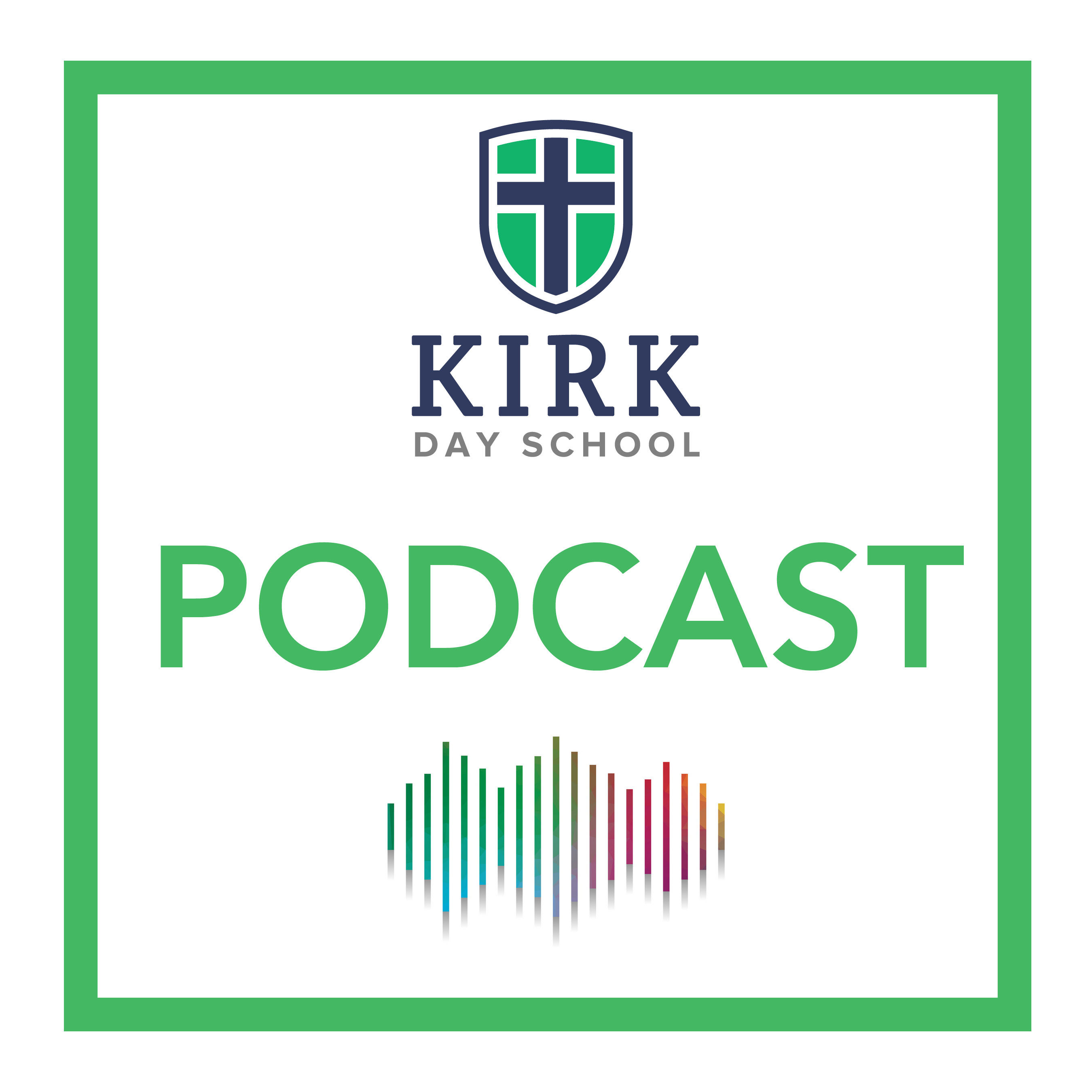 In this week's podcast, Mr. Clement interviews Dr. Dan Doriani on the Biblical view of marriage, gender, and sexuality. With a strong cultural focus on these issues, Kirk Day School has formed a statement in alignment with the Presbyterian Church in America and Kirk of the Hills Presbyterian Church. Mr. Clement and Dr. Doriani discuss the differing views on these topics within the Christian community, while holding strong to doctrinal truths and understanding the sensitive nature of these conversations. 
Kirk Day School is a ministry of the Kirk of the Hills Presbyterian Church, in the Presbyterian Church of America, and all views are subject to denominational oversight.
Dan Doriani (MDiv, PhD, Westminster Theological Seminary; STM, Yale Divinity School) is vice president at large and professor of theology at Covenant Theological Seminary in St. Louis, Missouri, and a Council member of The Gospel Coalition. He has authored a number of books, including Work: Its Purpose, Dignity, and Transformation. He and his wife, Debbie, have two grandchildren who currently attend KDS.