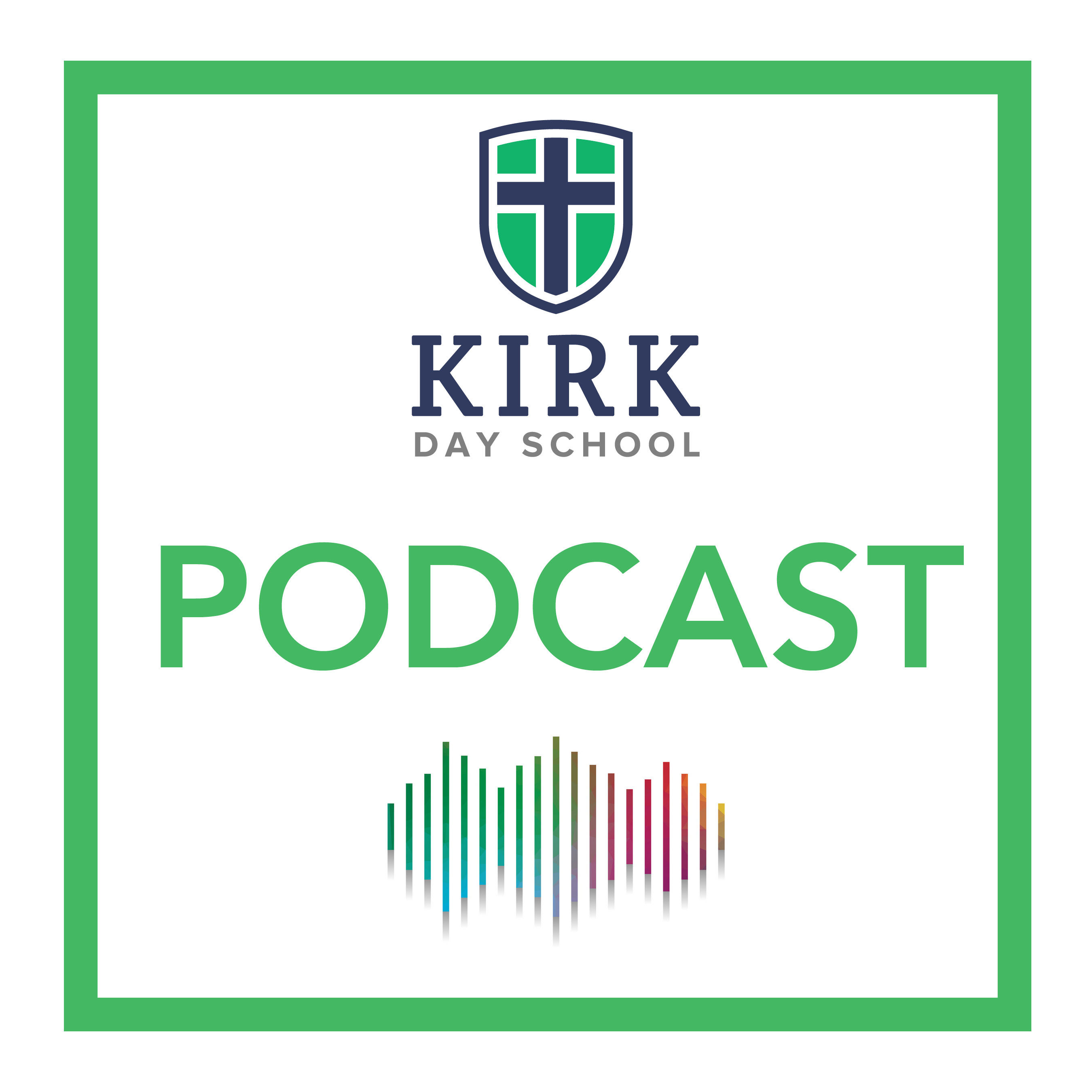 Chad Townsley, Pastor of Community Life at Kirk of the Hills and father of three students at Kirk Day School, sits down with Mr. Clement and Mrs. Massey to kick off the start of a new series: "Big Questions, Little People." 
Recently, the entire KDS faculty attended a Biblical Integration Training that focused on questions like, "What is a Covenant?" "What is Covenant Theology?" and "What Does it Mean to be Reformed?" These are big questions that we grapple with as Christian adults. However, we are not the only ones with theological questions. Our kids have them too.
The purpose of this series is to bring up some of these big questions our kids have and to offer suggestions on how to respond to them. This week, the discussion revolves around the question: "What is the Bible about?"